Retaxon
is a reletively large
SkyClan
territory group that controls the
Harz Galaxy
, once the main territory of 
"The Group"
.
Controversy
Edit
Since Retaxon was the first SkyClan territory group formed beyond the
Neutral Zone
, people were at first skeptical about moving there, knowing they would have to travel through the Neutral Zone, now Rotron. However, SkyClan expeditions revealed a way around it, and Retaxon is now well colonized.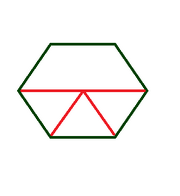 Other SkyClan territory groups
Edit
Ad blocker interference detected!
Wikia is a free-to-use site that makes money from advertising. We have a modified experience for viewers using ad blockers

Wikia is not accessible if you've made further modifications. Remove the custom ad blocker rule(s) and the page will load as expected.