The Elite Trans-Mallux of Sucleyux
, or
Sucleyux
, is the elite squadron maintained by all three groups of
The Trans-Mallux
groups. It was founded in
200415
by
Graeon
and
Hafnion
, and
Netron
joined one
vetamarin
later. Squadron Designation: SYX

Sucleyux was formed in 200415 as a "Trans-Mallux version of
Horizox
", which was located by The Trans-Mallux after
Easton Alliance
arrived on an exploration mission. Similar to Horizox, it is made up of 100 of the best pilots, but from all three Trans-Mallux groups, rather than just one group (
Deron
) in the case of Horizox.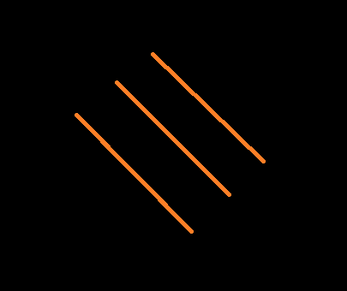 Initially, Sucleyux's fleet consisted of 100 ex-Deron ARC-1 C-Fighters rebuilt by Metra-Brooke Heavy Industries and redesignated "MB-ARC-1SYX"s. However, they recently ordered a fleet of 100 custom built ships from M-B to be called "Strad", which will be delivered around 1:200420.
Ad blocker interference detected!
Wikia is a free-to-use site that makes money from advertising. We have a modified experience for viewers using ad blockers

Wikia is not accessible if you've made further modifications. Remove the custom ad blocker rule(s) and the page will load as expected.