Triatron is a territory of
SkyClan
created in
Marin 200415 to
encompass the former territories of the
United Antagonists of Triangulum
(UAT), with the exception of
Zetron
.
Triatron, like other SkyClan terriories, has no ships of it's own, and exists as a placeholder.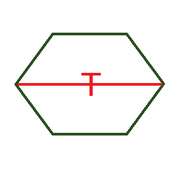 Concern caused by Triatron
Edit
Some organizations outside SkyClan (there identity has been kept secret under request) consider that SkyClan should give up Triatron and Zetron, since "Triangulum is Ion's galaxy." SkyClan has no intention of doing so.
Ad blocker interference detected!
Wikia is a free-to-use site that makes money from advertising. We have a modified experience for viewers using ad blockers

Wikia is not accessible if you've made further modifications. Remove the custom ad blocker rule(s) and the page will load as expected.